Marriage and parenthood is a journey, not a destination.

Sure, there will be challenges along the way. But what matters is we allow ourselves the time and space to learn and grow.
After all, no one path works for everyone, and we figure out what works best for us.
And while we will always strive to give our loved ones the best, let's not forget that we, too, deserve to thrive as individuals.
Because if there's one thing we should know, it's that, we're #MoreThanEnough.

"We consciously carve out time for ourselves and our hobbies to maintain a sense of identity outside of being a parent. It's key to maintaining a healthy and fulfilling family dynamic."
Carol, Civil Servant
Mother of a young son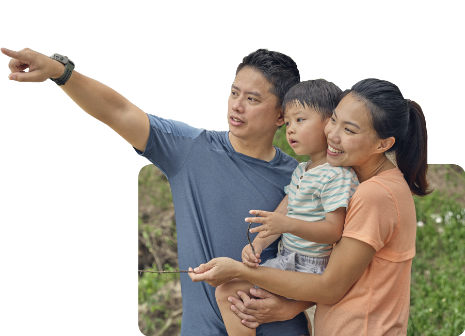 "Having someone waiting for you at home after a long day, someone whom you can share your burdens with is one of the best parts of being married."
Elaine, Social Media Strategist
Married to Seah Cheng, Teacher

"Seeing the happiness of our children and watching them grow up are the most satisfying parts of being a parent."
Vinod, Air Steward
Father of two young children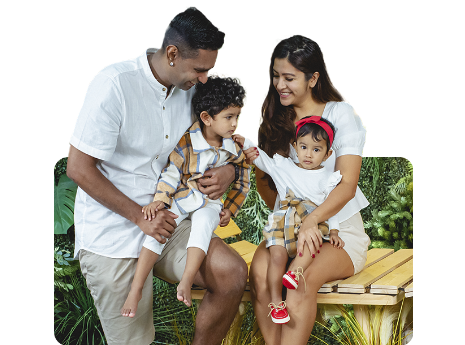 Read Our Stories
Explore the joys and challenges of marriage and parenthood.
Watch Our Videos
Follow these Singaporean couples as they navigate the journey of marriage and parenthood.
Our honeymoon hasn't ended
A young couple takes a leap of faith to bring their relationship to the next stage.
Parenthood is a journey, not a destination
Balancing work and family isn't easy. But this father performs the ultimate juggling act.
A happy parent makes a happy family
Many couples tend to neglect their passions after having a child. This mother refused to be part of the statistic.