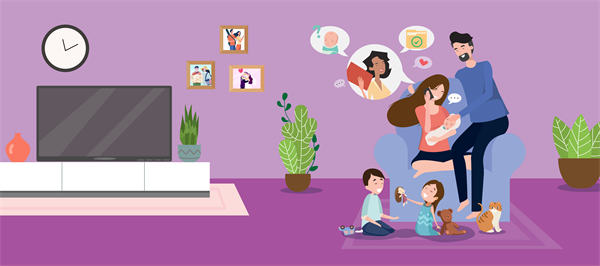 If your child is less than two years old, you could qualify for six days of UICL per year until your child turns two (i.e. maximum of 12 days), in addition to your Government-Paid Childcare Leave entitlement.

You are eligible for Unpaid Infant Care Leave if you meet all the following criteria:
Your child is below two years old.
Your child is a Singapore Citizen.
You have served your employer for a continuous period of at least three months.
For more details, please refer to the Government-Paid Leave Portal.