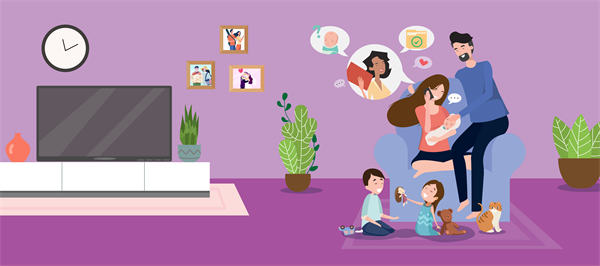 If your child is less than two years old, you could qualify for six days of Unpaid Infant Care Leave* per year until your child turns two (i.e. maximum of 12 days), in addition to your Government-Paid Childcare Leave entitlement.

You are eligible for Unpaid Infant Care Leave if you meet all the following criteria:
Your child is below two years old.
Your child is a Singapore Citizen.
You have served your employer for a continuous period of at least three months.
For more details, please refer to the Government-Paid Leave Portal.
*From 1 January 2024, UICL will be increased by an additional six days per parent per year for eligible parents. This means that each eligible parent can take a total of 12 days of UICL per year in the child's first two years. Visit go.gov.sg/mp2023enhanced-infographic to find out more.